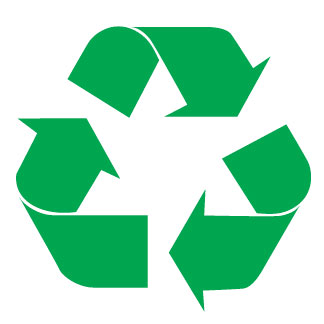 At Picnic Table Supplier we have the best selection of square recycled plastic picnic tables that are built for commercial use. Our UV resistant and low maintenance recycled plastic picnic tables are excellent for schools, HOA, parks and recreation areas, and municipal parks. Recycled plastic is resistant to weather, bugs, vandalism and rotting. Our commercial grade recycled plastic will look great year after year. Recycled plastic will outlast other materials!
Which mounting options are available?
There are three methods of mounting your picnic table based on the frame style: Portable, In-Ground, and Surface Mount. The description and specifications of the product will indicate the mounting style.
A portable frame is ideal if you do not have a place to permanently install the picnic table. Portable frame are a non-permanent solution, making it possible to move the picnic table. Portable frame can sit on a flat surface without anchoring.
Surface mounting is a semi-permanent solution. If you would like to leave the possibility of moving your picnic table some day, however if vandalism is a concern than surface mounted frames are ideal. Surface mounting is great if your picnic table will be going onto a concrete surface. Surface mounting requires a steel plate to be bolted onto a concrete or asphalt surface.
In-Ground mounting is a permanent solution for areas where vandalism is a concern. In-ground mounts are used in grassy areas or are prepared to be put in a concrete pad. The installment for an in-ground mount requires the post to be set into an approximately 18" concrete poured hole.