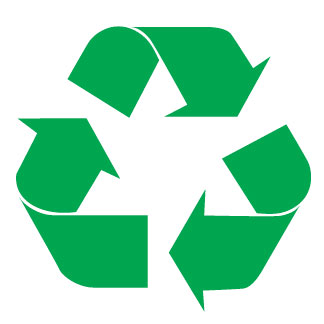 Remember a long time ago when plastic started replacing steel in products? It was thought of as cheap and flimsy. New day; new products as in Recycle plastic for outdoor furniture. Picnic tables constructed from this tough and weather resistance material are in high demand for every project from parks to schools. Recycle plastic construction for picnic tables creates colorful, functional and long lasting without sagging or changing colors.
Recycled Plastic Picnic Tables are Eco-Friendly and Affordable! UV resistant and low maintenance making it great for schools, restaurants, parks, municipal parks, or anywhere that withstanding heavy public use is a must! Make the right choice to protect your investment and the environment! Recycled plastic is maintenance free and impervious to weather and rotting. Resembles the natural beauty of wood but lasts longer without all the maintenance.
Resources:
Commercial Picnic Table Buying Guide | Picnic Table Mounting Style Guide | All Resources
What are the benefits of Recycled Plastic?


Recycled plastic picnic tables are made from commercial grade recycled plastic. Recycled plastic is resistant to splinters, cracking and peeling making it reliable for years. Picnic Table Supplier is a member of Greenscapes supporting beneficial decisions for our landscape environment. Choose from our wide selection of sizes and colors to compliment your project.
What mounting options are available?
There are three methods of mounting your picnic table based on the frame style: Portable, In-Ground, and Surface Mount. The description and specifications of the product will indicate the mounting style.
A portable frame is ideal if you do not have a place to permanently install the picnic table. Portable frame are a non-permanent solution, making it possible to move the picnic table. Portable frame can sit on a flat surface without anchoring.
Surface mounting is a semi-permanent solution. If you would like to leave the possibility of moving your picnic table some day, however if vandalism is a concern than surface mounted frames are ideal. Surface mounting is great if your picnic table will be going onto a concrete surface. Surface mounting requires a steel plate to be bolted onto a concrete or asphalt surface.
In-Ground mounting is a permanent solution for areas where vandalism is a concern. In-ground mounts are used in grassy areas or are prepared to be put in a concrete pad. The installment for an in-ground mount requires the post to be set into an approximately 18" concrete poured hole.