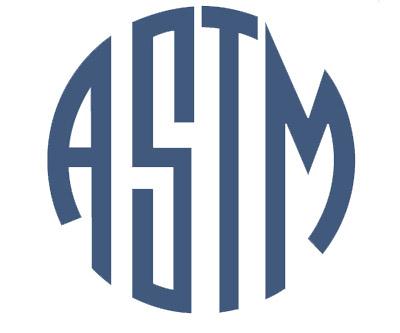 Concrete picnic tables make a tough public table that is inherently vandal resistant. A thousand pounds of commercial concrete reinforced with steel does not travel often. Extreme public exposure is a clue why restaurants, schools, institutional buildings find these tables the right fit. These tables stay put, stay clean, stay good looking and are extra low maintenance.
Picnic tables constructed from concrete have smooth polished tops and exposed aggregate legs. Concrete picnic tables tolerate the stresses of heavy use in restaurant outdoor patios as concrete is durable and vandal resistant. Heavy duty picnic tables such as concrete deter vandalism such as theft. Commercial concrete tables made of cement are a great investment as they are low maintenance and withstand years of heavy use. A lift gate is included for delivery on all concrete picnic tables.


Is there a warranty on concrete picnic tables?
Many of our concrete picnic tables have a one or two year commercial warranty to be used in many applications such as parks, schools, businesses, restaurants, and residential communities. Our commercial grade concrete picnic tables are made to last many years outdoors.

What are the benefits of a concrete picnic tables?

CMade from reused organic materials and cement, concrete picnic tables are eco-friendly! These tables make a great investments for your company with less of an impact on the environment. Commercial concrete picnic tables are resistant to vandalism such as theft and resistant to weather. All of our concrete picnic tables meet ASTM standards!