Outdoor spaces are more than just areas to soak up the sun or enjoy the fresh air; they are a place where people come together, relax, and socialize. To create comfortable seating in recreational or commercial outdoor locations, the combination of picnic tables and benches can be a brilliant solution. This dynamic duo not only offers a versatile seating arrangement but also enhances the aesthetics of the outdoor environment. In this article, we'll explore how the pairing of picnic tables and benches can be used to create inviting, functional, and stylish seating areas.
Versatile Seating Options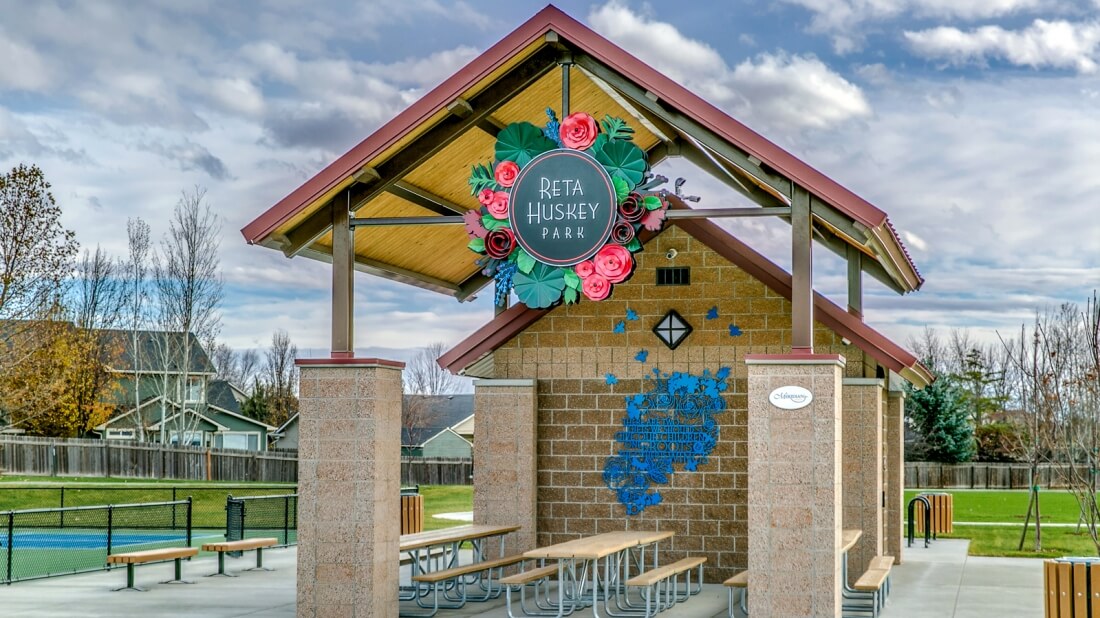 Picnic tables and benches provide a wide range of seating options for outdoor spaces. Picnic tables are excellent for larger groups, as they offer both seating and a table for eating or playing games. On the other hand, benches provide more individualized seating, making them ideal for people looking for a quiet spot to read or have a conversation. The combination of these two elements allows you to cater to diverse needs and preferences.
Style Consistency
When designing an outdoor seating area, it's crucial to maintain a cohesive and aesthetically pleasing environment. One of the key advantages of using picnic tables and benches is that they can be designed and customized to match the same style, material, and color throughout the outdoor setting. This uniformity not only creates a visually appealing space but also enhances the overall ambiance.
To achieve this style consistency, consider the following:
Matching Materials: Select materials that are durable and suitable for outdoor use, such as weather-resistant wood, metal, or recycled plastic. Ensuring that both picnic tables and benches are constructed from the same material can give a polished look to your seating area.
Color Coordination: Choose a color palette that complements the surroundings. You can opt for natural wood finishes for a rustic look, or go with bold colors to add vibrancy. Coordinating the colors of your picnic tables and benches will tie the whole area together.
Design Elements: Pay attention to the design details, such as the shape of the table and bench legs, armrests, and backrests. Matching these design elements can create a harmonious and well-balanced outdoor space.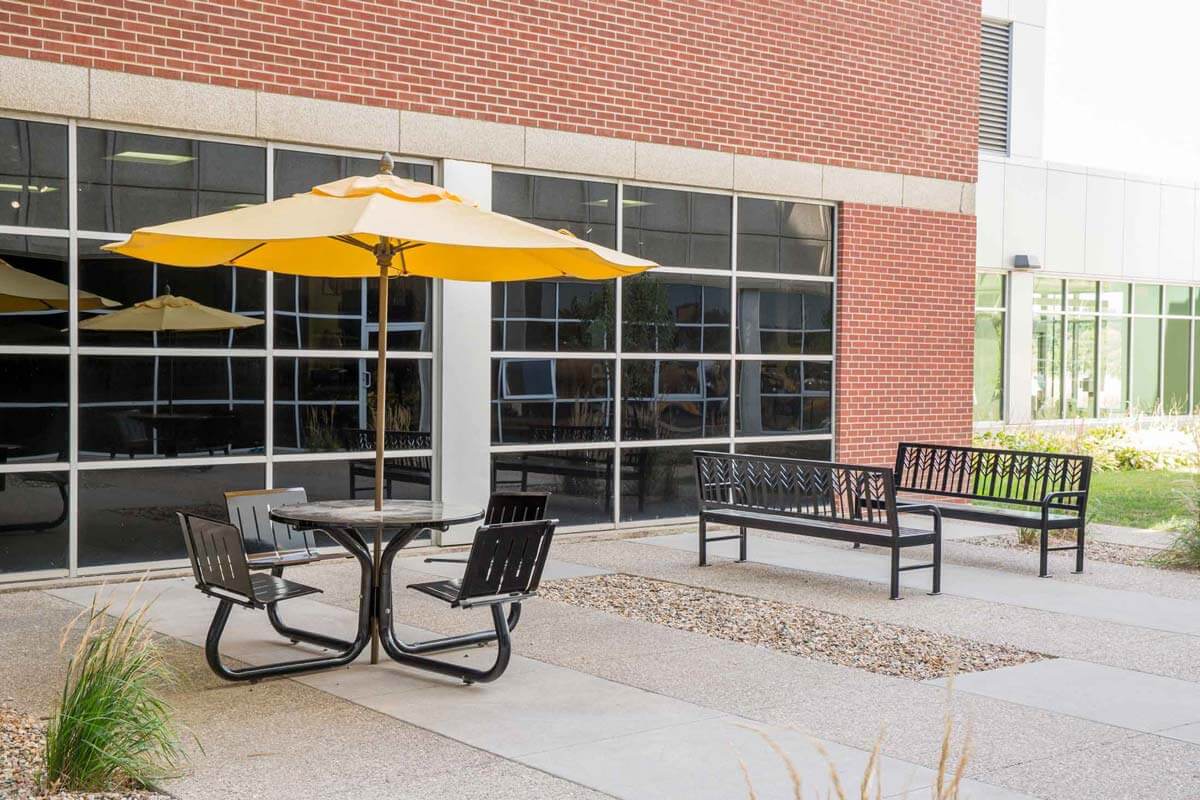 Enhanced Comfort
Comfort is paramount when designing outdoor seating areas. Picnic tables and benches can be modified to include comfortable features like cushions, seat pads, and backrests. With these additions, people can enjoy extended periods of relaxation without feeling discomfort. To further enhance comfort, consider incorporating shade solutions like umbrellas, pergolas, or natural foliage for protection from the sun and elements.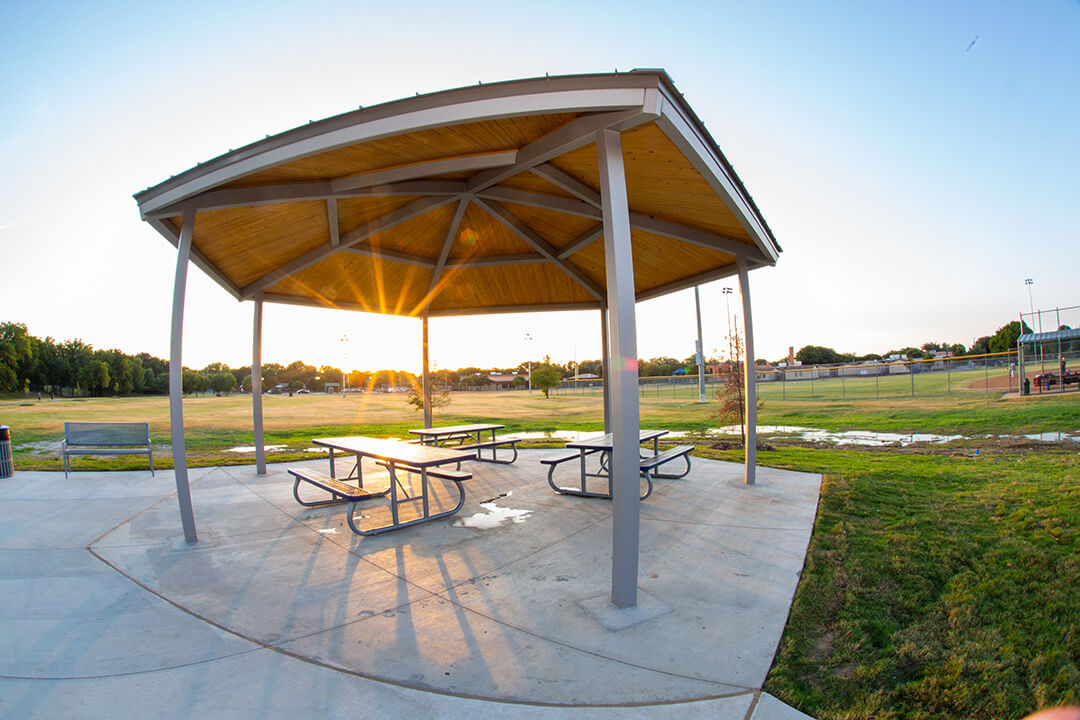 Accessibility
Making outdoor spaces accessible to all is a priority, whether for commercial or recreational purposes. By incorporating picnic tables and benches, you can ensure that everyone, including individuals with disabilities, can enjoy the outdoor environment. ADA-compliant tables and benches with appropriate clearance and seating heights should be incorporated to accommodate everyone's needs.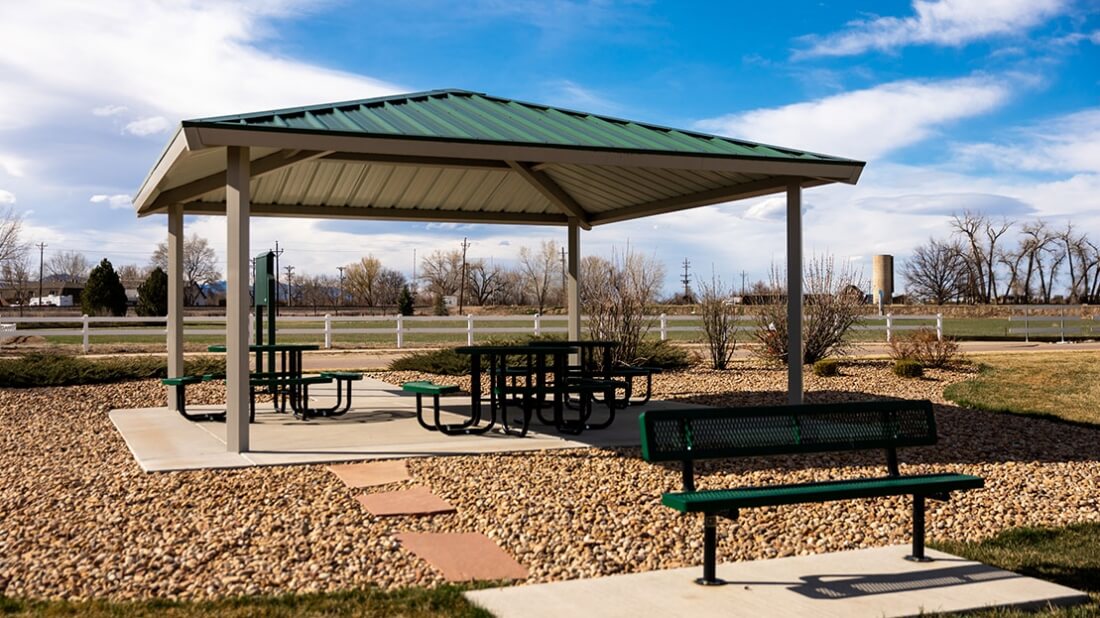 Low Maintenance
One of the key benefits of using picnic tables and benches is their low maintenance requirements. When constructed with durable materials, they can withstand the wear and tear of outdoor use. Regular cleaning and minor maintenance, such as repainting or staining, will keep them looking fresh and inviting for years to come.
Picnic tables and benches, when thoughtfully combined in outdoor seating areas, offer a practical and stylish solution. The ability to maintain the same style, material, and color throughout the environment creates a sense of unity and cohesiveness. In recreational or commercial settings, the pairing of picnic tables and benches caters to diverse needs, ensures accessibility, and promotes a sense of community.
Whether you're designing an outdoor dining area for a restaurant, a park for a community, or a relaxing space for a corporate campus, the combination of picnic tables and benches can transform the space into a comfortable and inviting retreat. So, next time you're planning an outdoor project, consider the versatile and stylish benefits of this perfect pairing.